Development Planning Services
Through the years, we, at All Seasons HOA Management, have learned a lot from our experiences working with complex and varied resort properties. Now, we'd like to pass our insights along to you during your planning and construction phases.
We can provide insights into things like expectations of future guests, common area layout design, financial projections of the nightly rental program, owners' and guests' most desired room sizes and types, HOA cost containment programs, budgets and capital planning.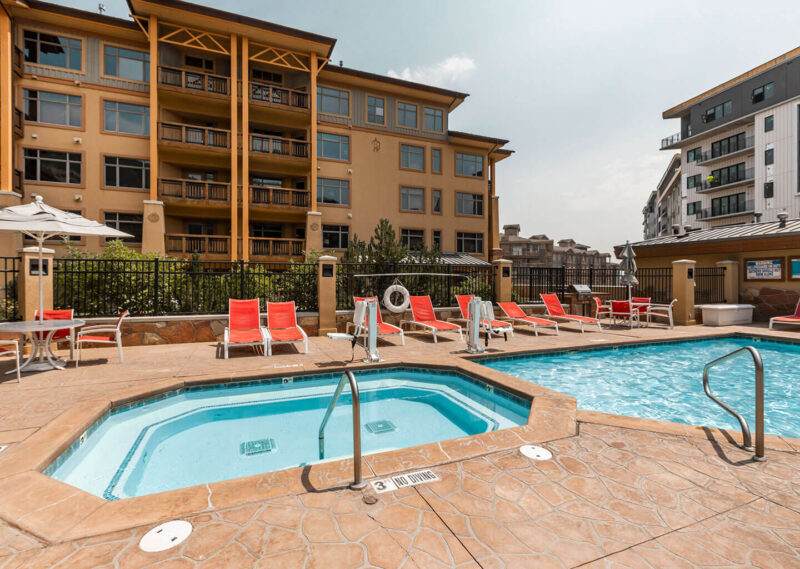 Interested in our planning services? Fill out the form below and we'll be in touch shortly!
That's the number one question of future property owners. As a developer, it can be difficult to provide objective figures when it comes to projecting generated revenues.
Partner with All Seasons HOA Management and you'll have accurate and detailed projections at your fingertips.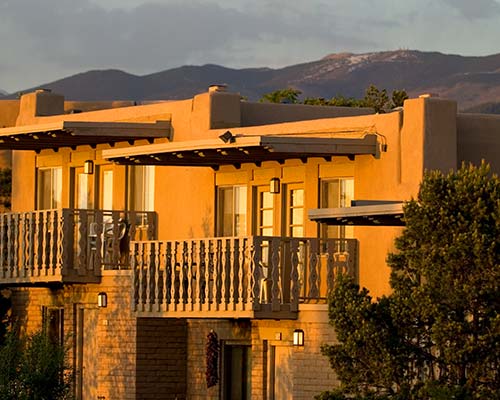 We MAXIMIZE the revenue potential of any property we represent.
Unlock your Development Potential
If you are a developer and are interested in learning more about our Development Planning services, please contact us at 435-575-0420 to see if All Seasons HOA Management is a good match for your development project.