All Seasons HOA Management Homeowners Association Dashboard
Welcome to the Homeowners Association dashboard. The HOA information pages below provides you access to public documents pertaining to your property.
Please select your property using the links below.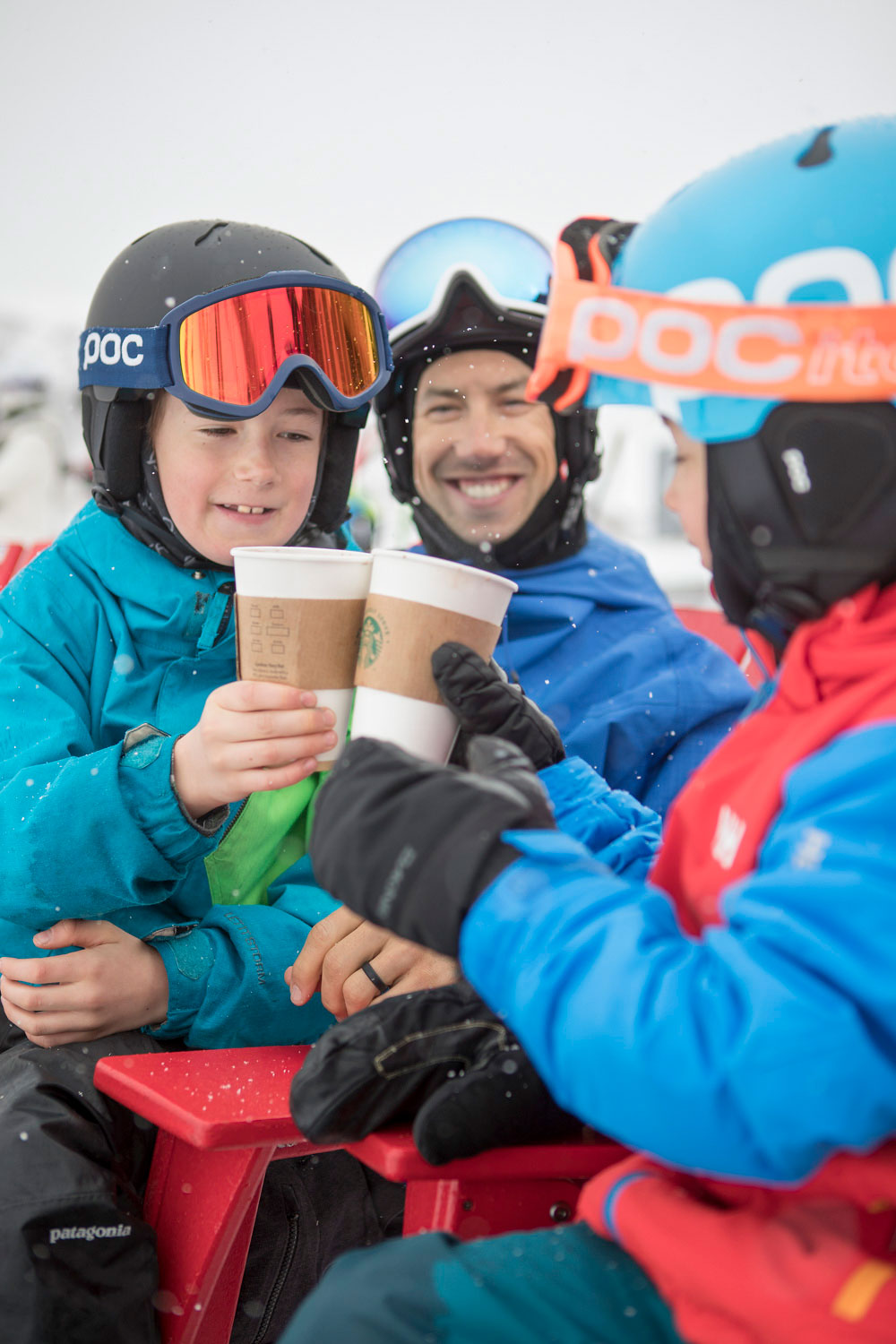 We would love to work with you
If you are interested in learning more about Homeowners Association Management services offered by All Seasons HOA Management, please contact us using the link below or by calling 435-575-0420.